Work
Project Management
Mishti Factory uses project techniques tailored to meet the needs of each project. With solid experience in Agile and Waterfall methodologies, each project is approached with the appropriate level of control and tracking for success. Agile Certified Practitioner (PMI-ACP) and Project Management Professional (PMP) certified, Mishti Factory helps clients with:
Establishing Project Management processes in their organization,
Project implementation and integration,
Project planning, development and quality assurance, and
Identifying their vision and plan for strategic projects.
The Project Management Institute (PMI)'s Project Management Body of Knowledge (PMBOK) 5 project phases

Sample project:
Secure Accreditation Management System
The Secure Accreditation Management System is an accreditation information system that performs automatic checks on individuals who have applied for accreditation from multiple government agencies.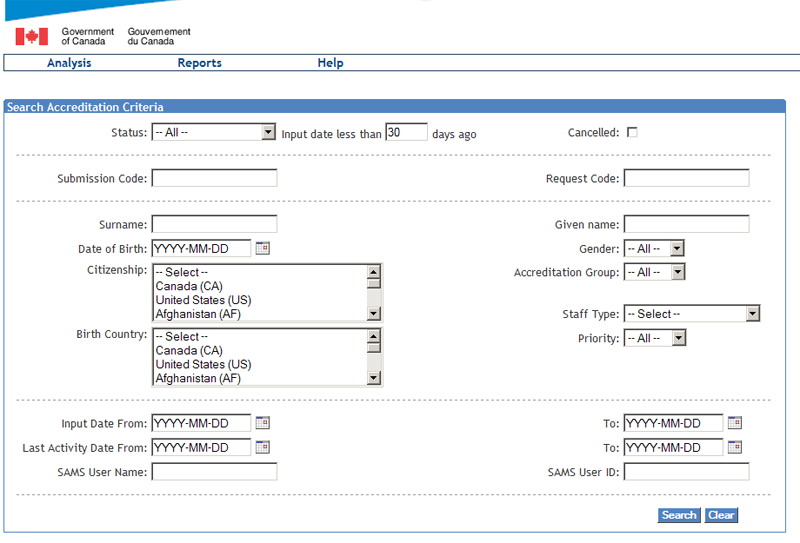 Mishti Factory provided:
Project Management from initiation to closing, including coordination of remote development team and liaising with diverse stakeholders to prioritize change requests,
Defined and managed project scope and identified high-risk areas for integration between accreditation system and multiple mainframe systems,
Identified activity duration, responsibilities, and resources, and
Maintained executive support through ongoing briefings, progress reviews, and other communications.